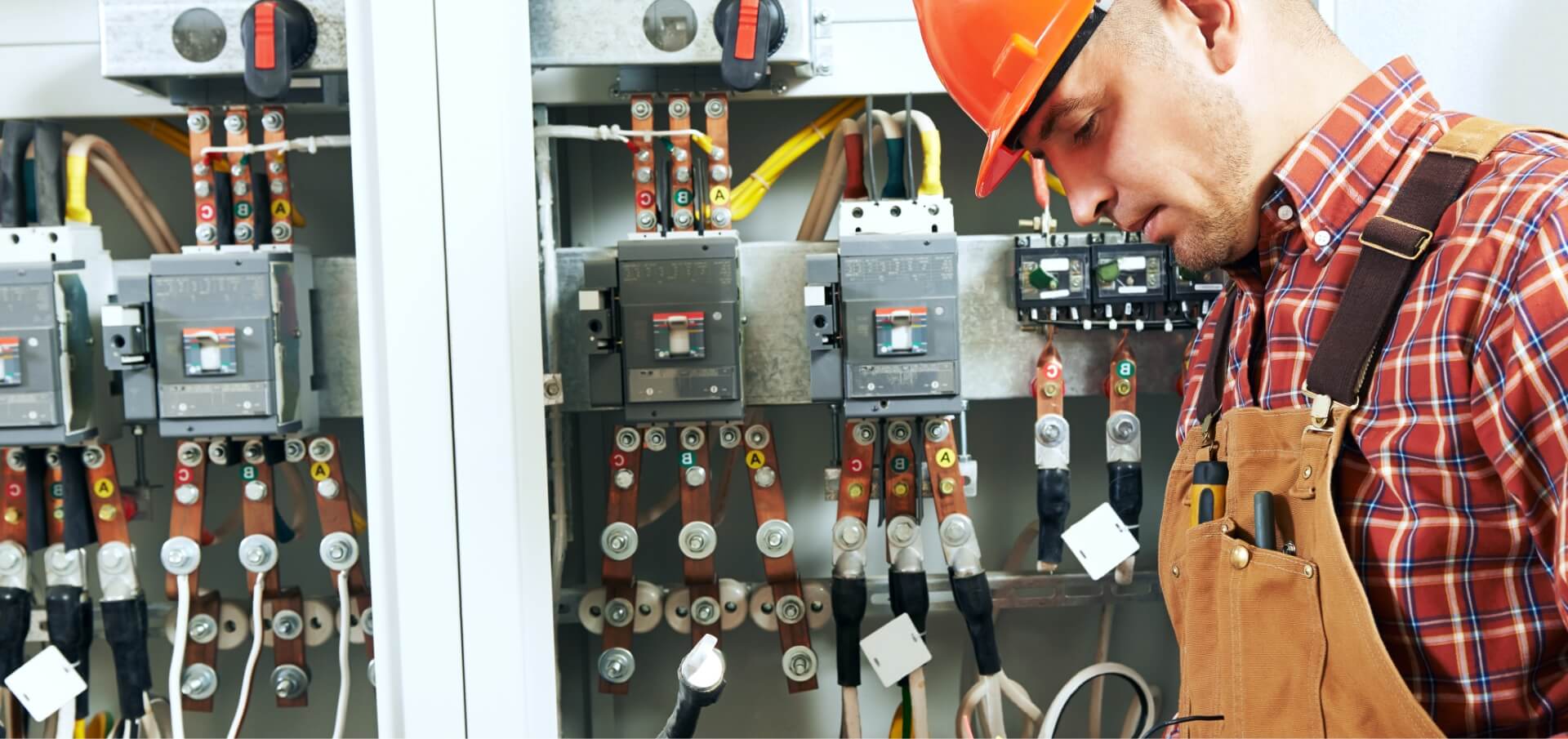 Electrical
Electrical labeling & printing solutions
Meet the powerful and portable electrical label makers that let you design and print accurate heat-shrink tube, safety panel, and breaker identification labels when you need them most.
The Morse Code | Save money. Save time. Exclusive tips for industrial pros
Powerful electrical labeling for productive jobsite management
To keep a competitive edge, you need to increase jobsite efficiency, control costs, and ensure safety and compliance. With easy, on-demand electrical labeling solutions, you can save time, manage projects like a pro, and print accurate and compliant electrical panel labels, breaker labels, and more.
Extreme simplicity
Discover electrical label makers that are remarkably easy to use – with intuitive menus and built-in electrical label application keys. Create and produce professional labels in seconds, without ever reading a manual.
Unmatched label durability
Print durable laminated electrical labels that remain affixed and clearly legible for years. Brother tapes are resistant to abrasion, harsh UV exposure, extreme heat or cold, grease, water, grit, grime, and industrial solvents.
Top project accuracy
With smart keys for common electrical label types, built-in templates and symbols, and advanced connectivity options, you can accurately label even the largest electrical jobs – and simplify future changes.
Affordability
Choose the electrician's label maker best suited for your business with a variety of features and functionality to meet the needs of projects large and small. And because Brother tape cassettes hold larger capacity than competitive models, they're even more affordable.
Find your electrical wire labeling solution
P-touch EDGE handheld electrical label makers
Print durable laminated rack, panel, and breaker labels that last – even in harsh environments. Wirelessly print labels up to 24mm wide using easy drop-in tape cartridges.
Wire wraps & cable flags
Cable labels
Electrical panel labels
Patch panels
Faceplates
Terminal blocks & strips
Circuit breaker labels
Sequentially numbered connections
Grounding & bonding
Outlet covers
Ports
Conduit & pipe marking
B.S. with Todd
Looking for ways to work better and faster? Tune in with Todd Morse for no-nonsense industrial labeling tips and a whole lot of B.S. (Brother Solutions). Stay in the know and save time on the job.
Watch now
Electrical labeling software for your needs
Implement easily, update seamlessly, and print freely with innovative software and apps.
See our software solutions
P-touch Editor Design Software
Create custom documents, labels, receipts, tags, and most industry-standard barcodes with this easy-to-use label design software.
Pro Label Tool
Create labels for telecom, datacom, and electrical identifications on demand. Print from iOS® & Android™ devices to a Brother label printer via wireless network.
Get certified. Grow your career.
Our online training gives you the tools you need to stay at the front of your profession. In this course, join us to learn all there is to know about ANSI/TIA-606-C Standards.
Electrical insights
eBook
Unlocking Cost-Saving Secrets for Printing Labels at Your Jobsite
..
Webcast
Labeling from the Comfort of your Phone
..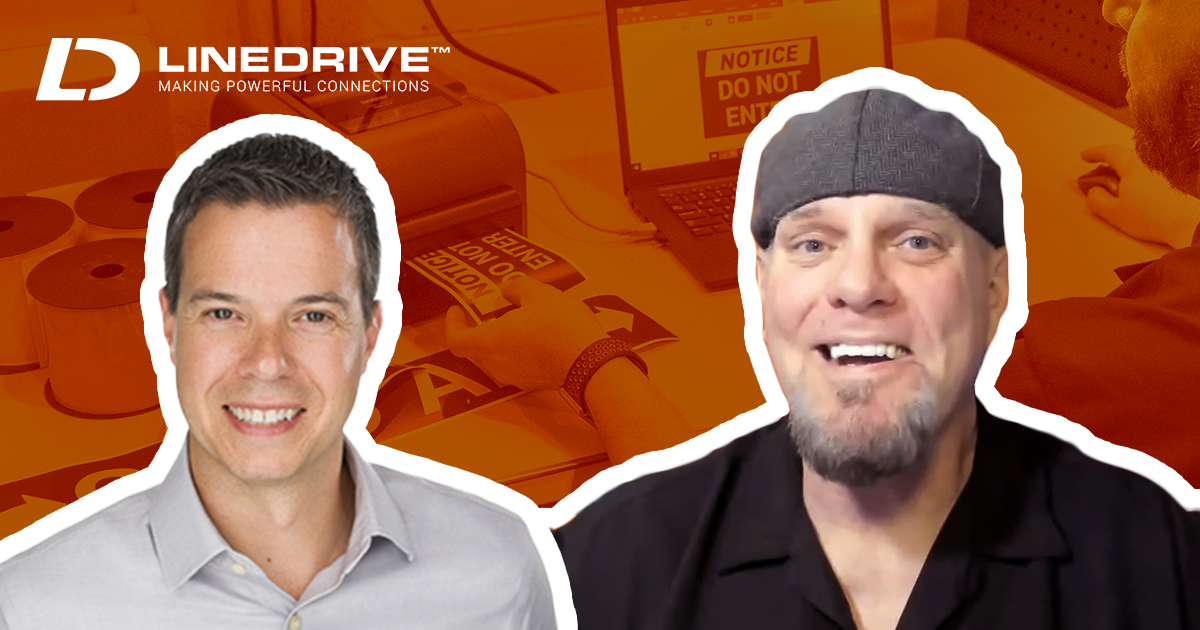 ..