RUGGEDJET 4 SERIES
RuggedJet 4
mobile printers
Made with you in mind
We asked our customers what they needed most from a mobile printer. And then… we actually listened.
Designed and engineered based on the feedback of real customers, the RuggedJet 4200 series doesn't just raise the bar on performance, ruggedness, and connectivity – it redefines the bar. With major improvements in technology, speed, battery life, drop protection, and accessories – plus market-leading ruggedness in two thirds the size1 – these powerfully portable printers are a uniquely competitive solution for today's busy mobile workforces. They're everything you need for real work, speed, durability, integration, and mobility.
Powerful
Boost efficiency in the field with fast print speeds up to 5ips, plus industry-leading battery life and a real-time battery status indicator2,3.
Rugged
Get toughness that stands up to your toughest jobs with reinforced parts, industrial-grade buttons, molded rubber housing, and enhanced drop protection.
Smart
Easily tackle paperwork with an active docking station, one-touch pairing, Bluetooth® and Wi-Fi® connectivity, and remote updates and configuration with free Mobile Deploy software2,3.
Compact
Wear, carry, or mount this lightweight, ergonomic printer in-vehicle and out with a reinforced metal belt clip, versatile docking connectors, and fast-release docking points.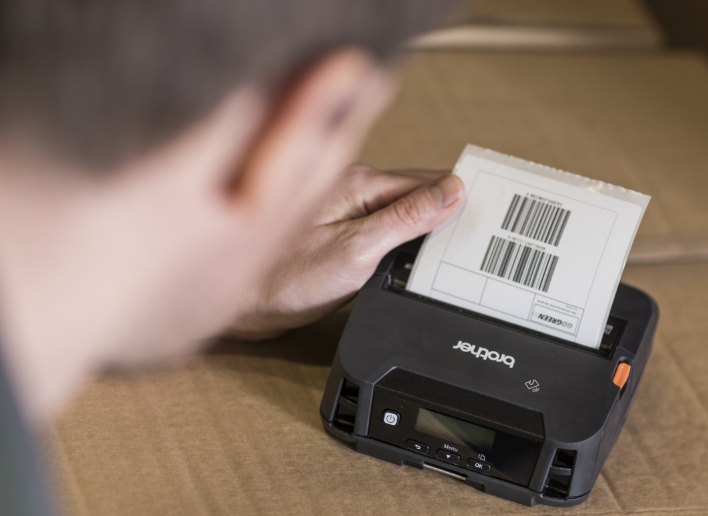 Real features
Smart Li-ion battery (3000mAH) and management3
Apple® MFi and AirPrint®, Bluetooth 4.2 and Wi-Fi (802.11 a/b/g/n)3
iOS® and Android™ Demo Printing Apps, Android Print Service Plugin
Android NFC Bluetooth® easy connect
iOS® and Android™ SDKs for easy app integration and development
Mount in any direction with up and down tearbars
Mountable docking station with power and USB connectivity
Linerless printing capability with conversion kit
Optional battery eliminator accessory for battery free printing
Exclusive Brother Two-year Premier Limited Warranty extendable to five years
Available RuggedJet 4 models
Exact features & specs may vary by model
Leading Texas Ice Cream Distributor Satisfies Market Demand and Impresses Retail Operators with Easy DSD Solution
See how the right combination of DSD software, rugged mobile printers, and smart iOS devices paves the route for speedy and efficient delivery of frozen sweets.
Sign up to read
Smart solutions for your needs
Implement easily, update seamlessly, and print freely with innovative software and apps.
See our software solutions
RuggedJet 4 insights
Article
3 Ways Automation Can Help Your Mid-size Warehouse Grow
..
Article
Can eCitation Printers Help Save Your Officers time? Crunch the Numbers with This ROI Calculator
..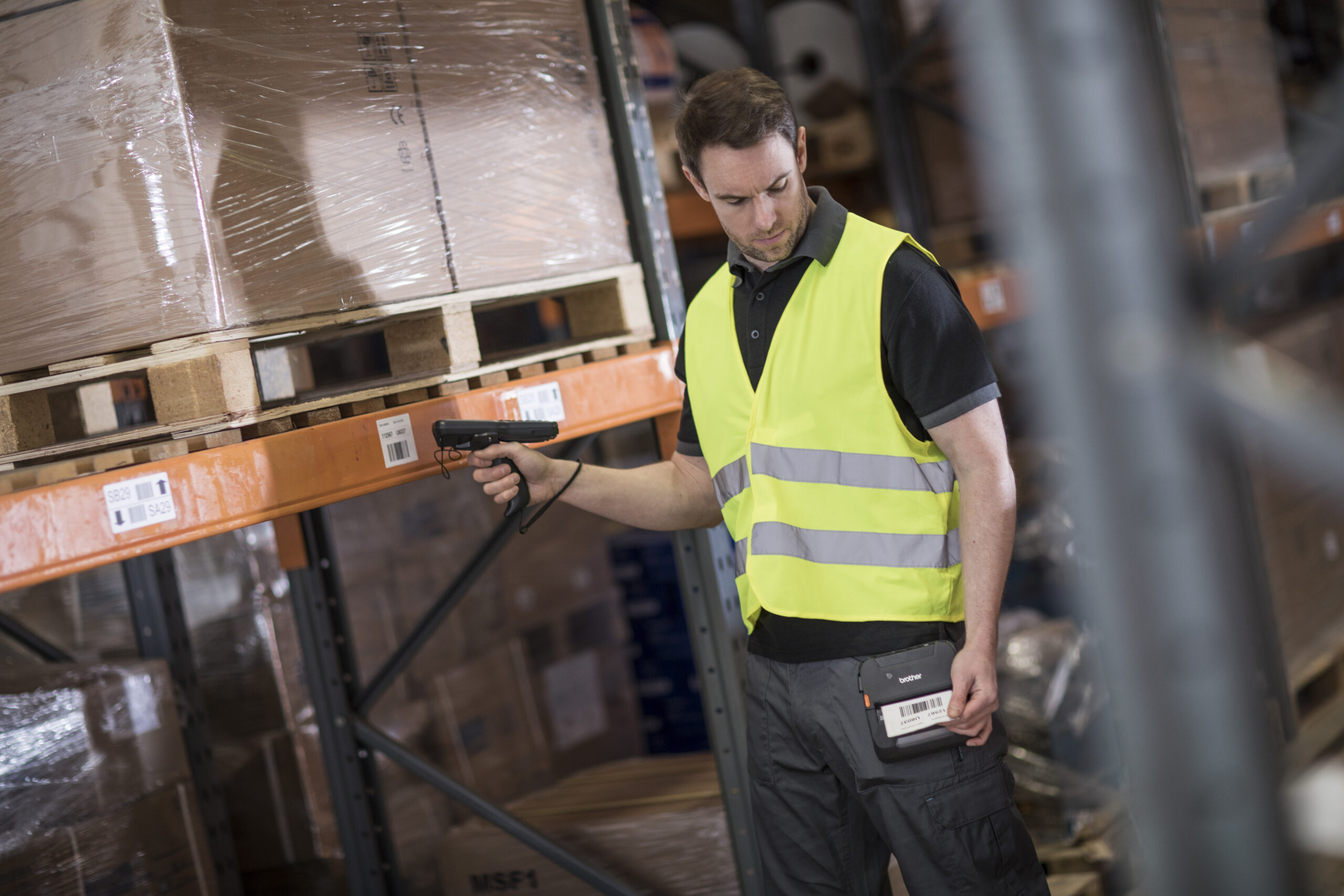 Media Coverage
Staying Ahead of the Game: How Small and Medium-Sized Warehouses Can Thrive in a Competitive Market
..